Tree Surgery
Qualified Arborist for Every Tree
Tree Removal

Experienced Team To Bring Down the Tree Safely
Tree Health

Monitor and Preventive Treatments to Ensure your Trees stay Healthy
Tree Stumping

High Performance Tree Stumping/ Grinding Removal Service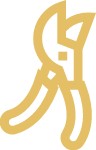 Tree Pruning
Remove Damage or Overgrown Tree Parts for Aesthetic and Safety Purposes
Tree Cutting

24/7 Emergency tree Cutting Service for Any Unexpected Event
Tree Specialist: Tree Removal Services and Stump Grinding Singapore

With over 30 years tree cutting experience, we have good standing for skilled, safety, and quality work. We provide comprehesive arbor tree services in Singapore. Our tree service comprise of tree pruning, height control, full removal and stump grinding. Our arborists are fully qualified from Npark, properly insured and exceptionally proficient.
We Truly
Customers First • Attitude • Respect • Enjoy life in the process
tree services by qualified arborists at affordable prices. We offer everything from tree removal & pruning to stump removal
Singapore Arborists & Tree Loppers
We cater our tree services to private property such as residential, commercial and school in Singapore.
We are the go-to tree specliaist for for all related tree services. Which means we can do all tasks from arborist recommendation, tree surgery, approval from agency, tree cutting and stump removal.
Most of our work tends to be tree cutting, height control and pruning as we work with our clients to maintain 100% safe environment when carry out our work.
ONE-STOP Commercial Landscaping Service
SAME DAY LANDSCAPING SERVICE
24/7 emergency tree service
24/7 Hotline: +65 8585 5454
Keeping a tree in good health and shape requires more than just seating back and watching nature take its course.
You need a good tree care regimen to ensure that your greenery continues to flourish for many years.
Our qualified arborists help you evaluate the health of your trees and take preventative measures to protect it, from pruning to total removal.
Types of Tree Services we cater:
Tree Trimming and Pruning
Height control
Tree Removal
Emergency Tree Services
Stump Removal and Grinding
Disease and Insect Management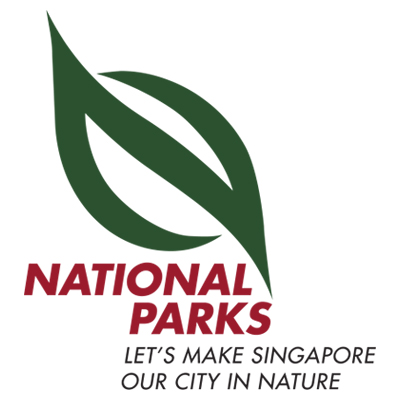 Prompt, Reliable and Safe – Tree Removal, Tree Pruning
Tree removal can be a very stressful task. Let our certified arborist takes care of it. Our team evaluates, diagnose and provides the solution to your trees and when needed, safely and precisely removes them.
For tree removal, our well-equipped tree specialist will execute the task safely and efficiently without causing damage to neighboring trees and properties. Every tree-cutting case is unique, our team developed customized plans to meet our client's requirements and access every tree situation. (Hazardous/ dangerous trees, diseased trees, trees causing obstructions to construction, driveways or walkway; pest infestation or wind damage)
Cost Estimates The cost of tree removal depends on the location of tree extraction, truck width, tree height and tree size
tree uprooting, tree cutting, tree trimming, clearing bushes, removal and disposal
We Offer Various Gardening Service That Can Meet Your Individual Garden Maintenance Needs.
Contact Us
Whatever Tree Problem you have, you can count on us!