Plant Hire Specialists
Create a theme for any event, exhibition, wedding or function with our wide range of plants and containers.
We Truly
Customers First • Attitude • Respect • Enjoy life in the process
Short-term plant and pot hire for all your Special Events: Weddings, Festivals, Parties & Functions, PR, Film & TV Shoots.
YOUR EXPERT IN PLANT STYLING
Specialising in delivering beautiful plants to rent. (Indoor, outdoor screen hedges, stage setup, shrubs, tree, and many more.)
Property launch pre-sale styling, and short-term renting for special events, company event, weddings and film/photo shoots.
On-Time delivery and professional installation service are available, by our very own in-house team.
Proudly servicing in Singapore, for more than 30 years.
Leave the design stress to us and focus on your special event.
WIDEST SELECTION OF PLANTS FOR RENT
Short-Term Plant Hire For Events
24/7 Plant Delivery service
inspiring interior landscaping and exterior landscaping services to enhance your workplace through plants.
Indoor & Outdoor Plant Lease for Events, Conferences, Schools, Weddings, Attractractions, Offices and Hospitality
We specialises in plant rental and maintenance services. We provide plant hire for events, NPO, businesses, events and weddings. We love and are passionate about creating greening inside every place where there are people. We want to bring the 'outside in!'
We help businesses to enhance the aesthetic of the environment, making a greener, more relaxing, a healthier natural workspace that helps individuals to improve their health, well-being and productivity.
Fully serviced and maintained hire plants

No minimum contract period

From as little as $5 per week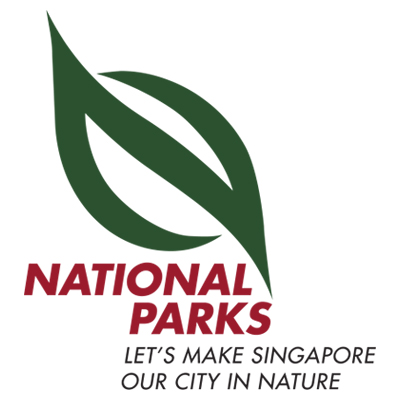 Highest quality plants for hire. From long term rental to landscaping services, we are dedicated to meeting your need
Type of Plant for Rental:
Balcony Plants
Palms & Tropical
Hedges & Screening
Tall Hedges & Trees
Modern Plants
Hanging & Trailing Plants
Topiary Plants
Flowering Hedges & Shrub
Indoor Plants
Table Arrangements
Succulents & Cacti
Water Features
CALL: +65 8585 5454
Quality Guaranteed - Day Scheduling - Free Consultations. Call for Free Onsite Quotation
professional plant rental service for corporate functions, events and shows. We cater for corporate venues with up to 700 plants available.
As a leading indoor plant rental service, we are committed to bringing the best of the natural into your workspace, forming a harmonious and alluring atmosphere that encourages productivity.
BASIC
$188/ Mth
*12 Months Contract
2 Floor Plants, 4 Table Plants OR
POPULAR
$288/ Mth
*12 Months Contract
4 Floor Plants, 8 Table Plants OR
GRAND
$488/ Mth
*12 Months Contract
8 Floor Plants, 12 Table Plants OR
Indoor Plant Hire & Maintenance
CALL: +65 8585 5454
Have peace of mind knowing that your area will always look its best. Call us today to find out more.
Regular Plant Maintenance
Our plant hire includes comprehensive plant maintenance. No more watering or pruning schedule for your greenery. Just enjoy your plants. Our trained landscape technicians will visit to maintain your plants. We provide indoor/ outdoor plant maintenance, with assistance including:
Watering / Cleaning / Fertilising / Trimming

Control of plant pests and diseases

Free Replacement of deteriorating plants
Beautify and purify your work environment with Singapore Indoor Plant Hire
POPULAR Floor Plant For Rent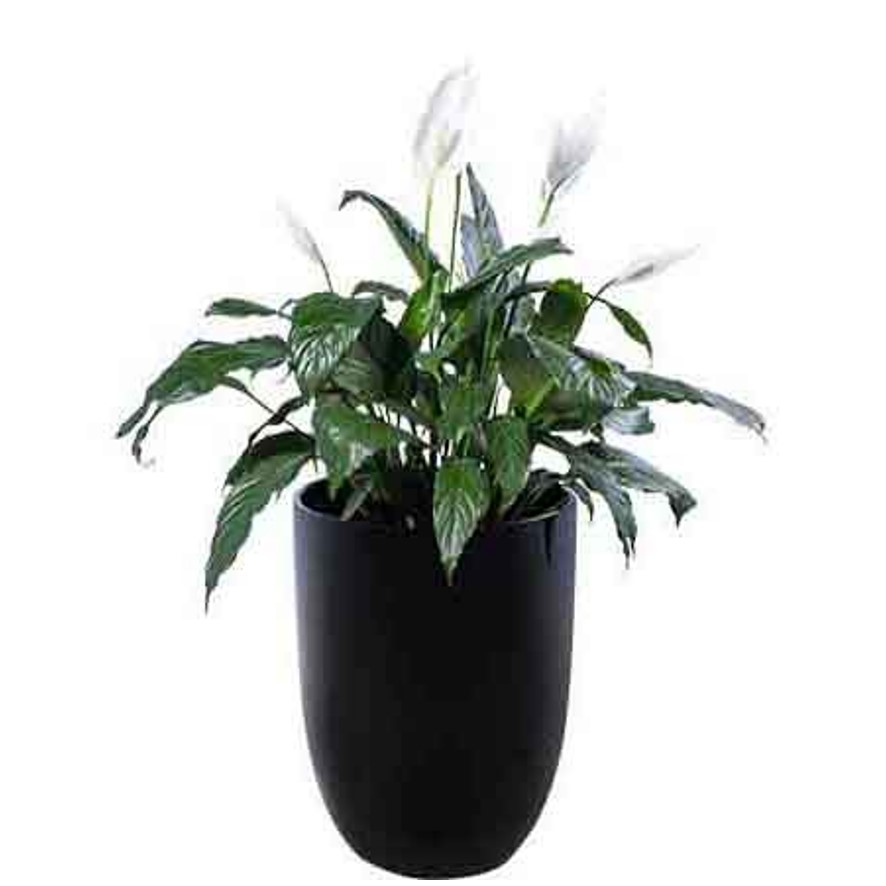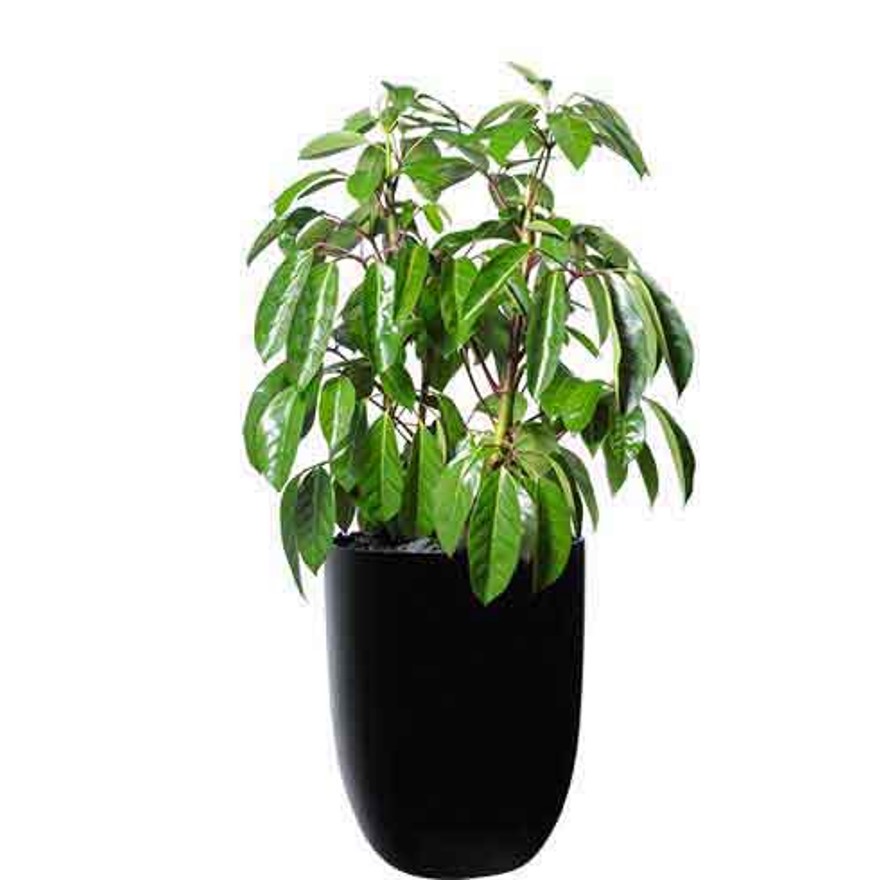 TOP SELLER Table/ Desktop Plant For Hire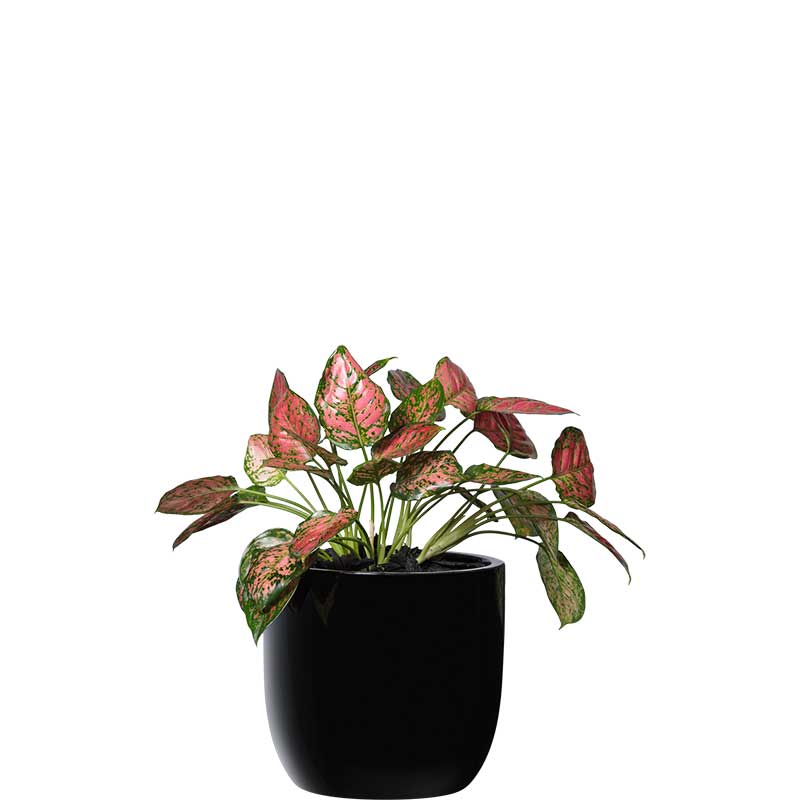 Aglaonema Chinese Evergreen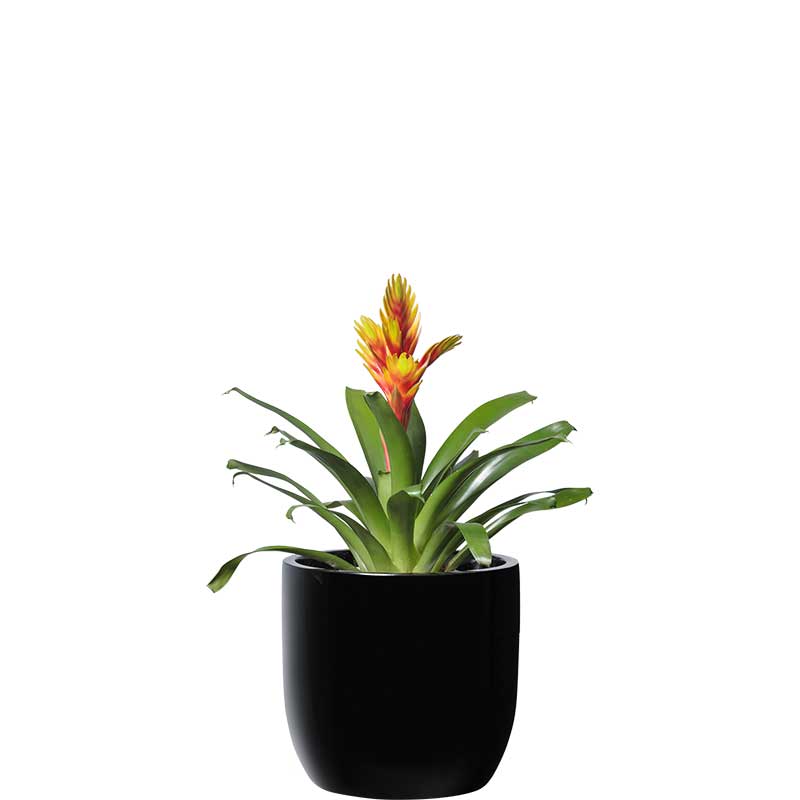 Peperomia Obtusifolia Green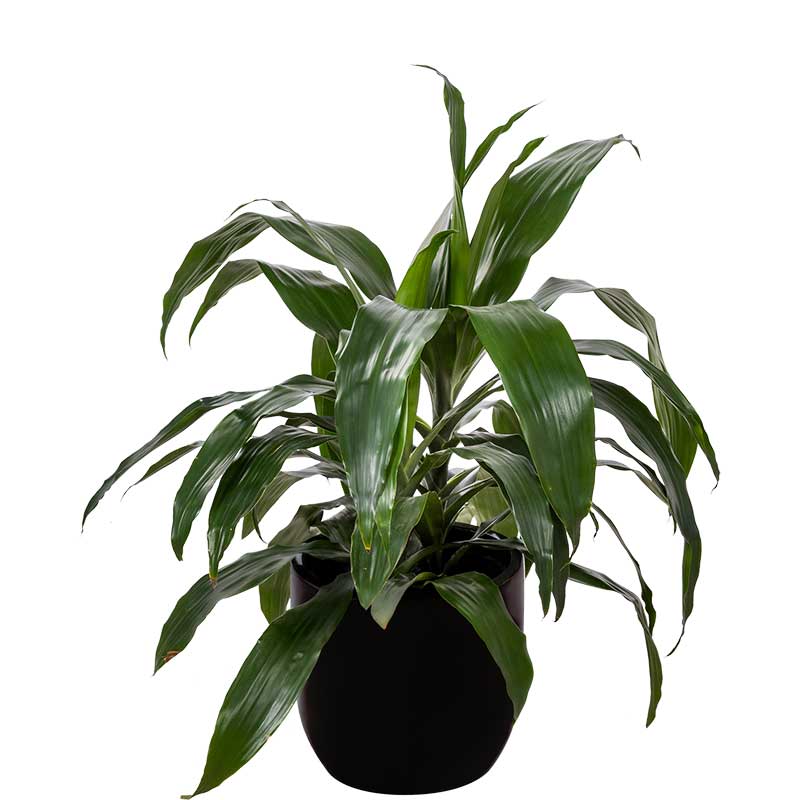 Mother-In-Law's Tongue Dwarf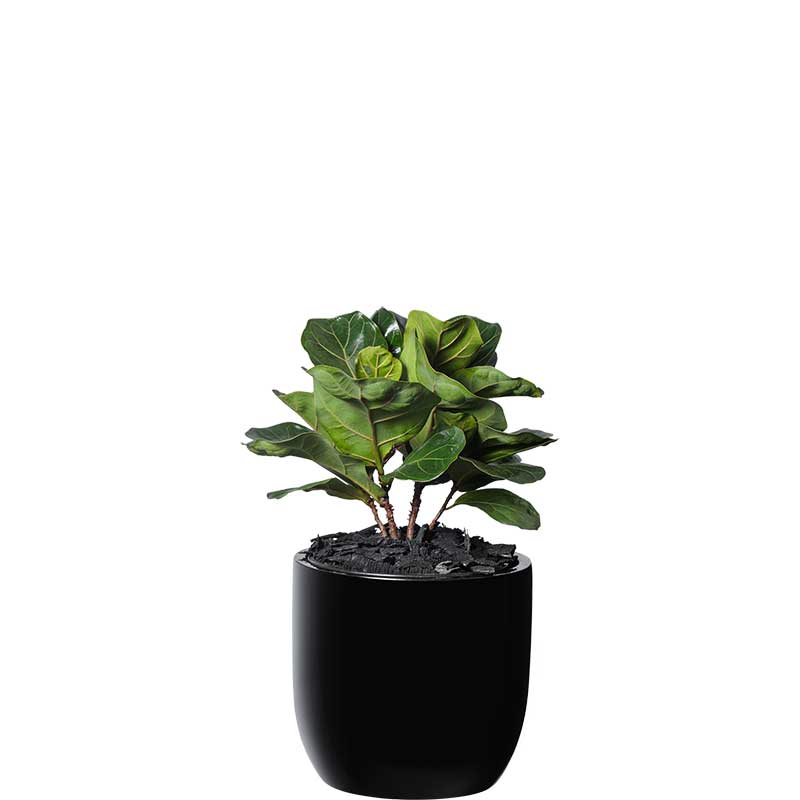 Low Maintenance Hanging Plant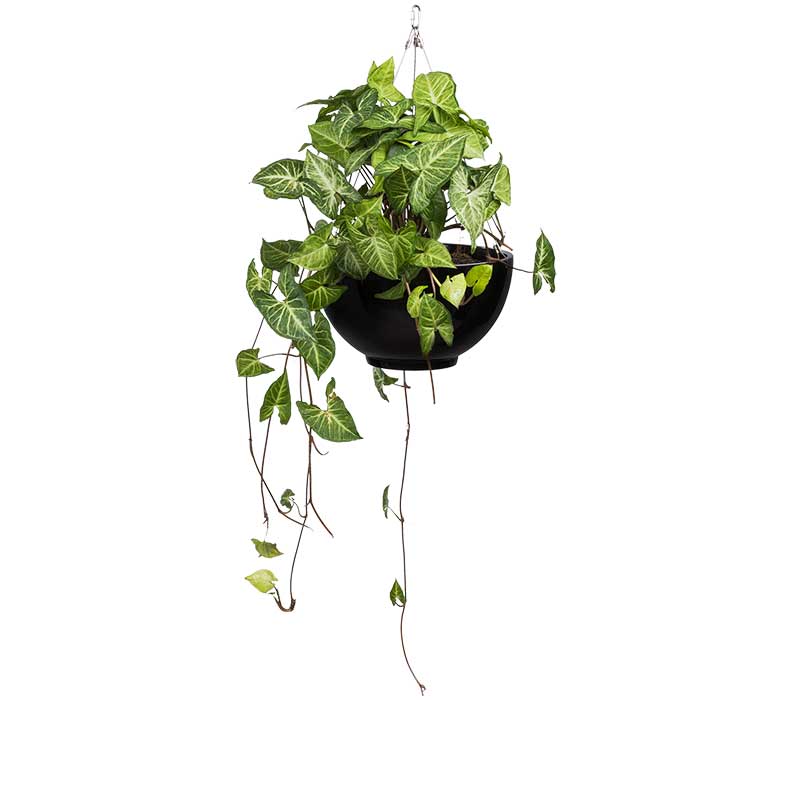 Contact Us
Our Success Cleaning Up your Garden Mess