Singapore's Best Landscape Construction Company
As the leading Singapore garden landscaping company since 1991, we are confident that your landscape construction project will be completed efficiently and to your satisfaction.
Hue Landscape is a dependable Singaporean landscaper that provides a wide variety of hard and soft landscaping maintenance services. 
To maintain our reputation as a reliable Singapore landscaping service, we focus on meeting the specific needs of each customer. After we have established your desired concept ideas and finalized the estimate, our project manager and the rest of our welcoming team, which comprises some of the greatest landscape contractors in Singapore, will be introduced to you. The landscapers will build and refine your backyard to the finest standards so you can enjoy it for years to come.
From retaining walls and planter boxes to landscaping and water features, paving and deck construction, and irrigation system installation, our skilled landscape professionals do it all.
In Singapore and beyond, our landscape gardeners' skill in landscape construction is on full display. The landscaping construction services we provide for our customers include: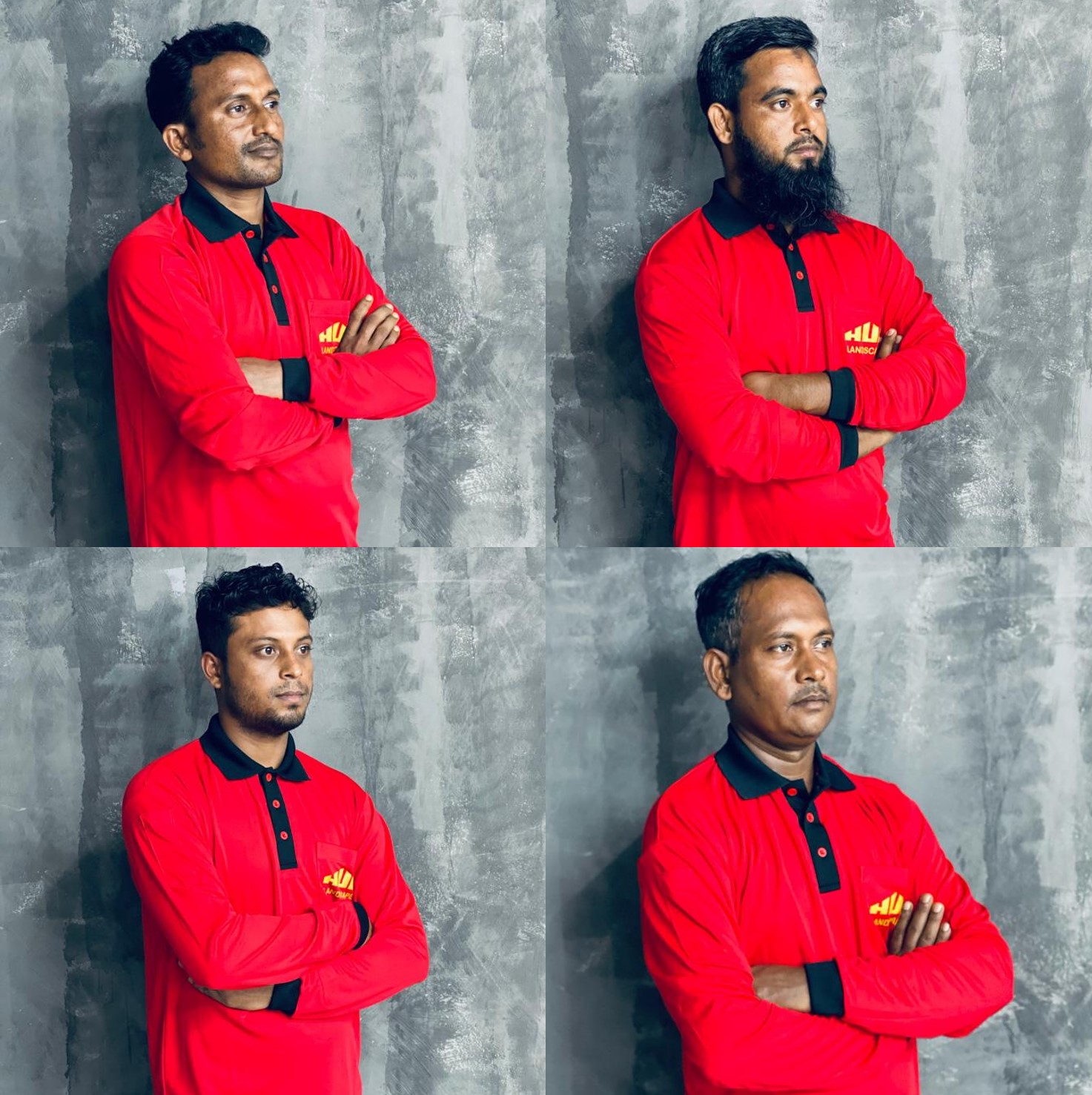 Professionally Trained Builder
Building commercial landscapes that thrive
Transparent Pricing. No Hidden Charges
Sustainable Practices
Timely Response 
Safe, Well Maintained, Reliable Equipment
Status and Quality Reports
Expertise and knowledge
Cost-effective
On Time Delivery
Free Consultation call now: +65 8585 5454
Outdoor Decking | Deck Builders | Deck Installation
If you're looking for a professional landscaper, look no further; we specialize in high-quality decking that will allow you to spend more time in your outdoor space. Our active and long-lasting decking will protect your deck from the elements and make it suitable for daily usage. Maintaining your deck on a consistent basis is the greatest method to keep it looking great year after year.
We are professional landscapers, so you can rest assured that your deck will appear beautiful and complement your home's aesthetic regardless of whether you choose treated timber, hardwood, or composite decking. We are the premier deck construction company in Singapore, and we can create you the deck of your dreams.
Retaining Walls and Boundary Walls
Using retaining walls to create levels in your backyard is a great way to make the most of your gardening space. Our retaining walls are not only structurally sound (draining, durable, and safe) but also aesthetically pleasing and tailored to your specific preferences and outdoor space. Now that you've found a trustworthy landscaper, you can transform that ugly slab of concrete or overgrown stretch of grass in your backyard into an attractive retaining wall and plant bed.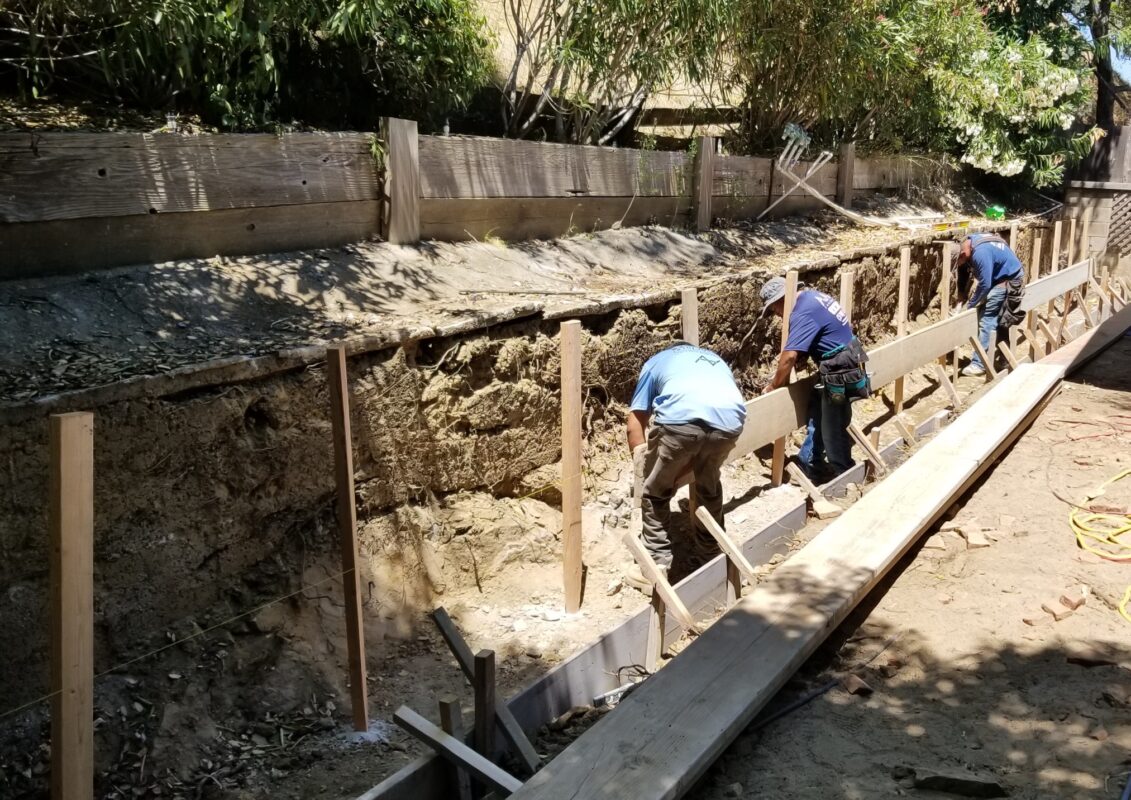 transplanting | PLANTS & PLANTING
Hue Landscape is a professional landscaping firm that has a deep passion for plants and uses that passion to create stunning gardens for our clients. We have been Singapore's go-to landscapers for over 30 years, so you can trust in our knowledgeable horticulture and warm, welcoming staff to get your garden off the ground or looking its best. To ensure your garden thrives for years to come, we will help you select the appropriate plants for the location and aesthetic you desire.
Water Features & Fountains | Design & Build
What kind of paradise doesn't need water? Water features and fountains are a natural complement to any lush garden and can help to make your backyard an oasis of peace and tranquility. Fantastic water features, whether traditional, modern, or completely unique, can be installed in your garden by our skilled landscaping crew.
Our water features will help transform your landscape into a lush tropical retreat. Some examples are fish ponds, overflowing flowerpots, and waterfall basins. We can create any kind of water feature you can imagine for your yard. You may count on us for any and all landscaping needs, including the setup, upkeep, and management of water features.
GARDEN IRRIGATION SYSTEM | Watering system
If you're looking for a cheap and efficient solution to provide water to plant roots with no effort, an irrigation system will quickly become your best friend. In Singapore, you may get irrigation installation from Hue Landscape.
Having plants automatically irrigated helps save money and water. Since we can set the system to automatically turn on and off throughout the day, we can reduce our burden significantly. We'll evaluate your garden and decide if sprinklers or drip watering would be most effective. Our 12 months warranty on parts and labor for installed irrigation systems gives you peace of mind that your plants will thrive even in the hottest weather.
Elegant & Natural Fencing & Screening Solutions
One of our favorite fencing materials to work with is bamboo. It's an inexpensive and environmentally friendly landscaping alternative that can look great by itself or as a compliment to a lush garden.
Incorporating bamboo fencing into our landscape design is one of our favorite ways to give our backyards a tropical feel. We provide several different sizes and colors of fencing and screening to meet your needs.
Garden and Landscape Lighting
Garden and atmosphere lighting is not complete without proper landscape lighting. Light can be used to create the illusion of more space in your outdoor area.
Landscape lighting is an excellent choice for both establishing an ambiance and directing visitors safely around your home and yard. depending on what you want to accentuate, we can employ a variety of lighting strategies using wireless solutions.
With the help of paver landscaping, even the wildest jungle may be tamed into a peaceful oasis. Paths, decks, and even space for outdoor furniture can all be made with pavers.
Professional paver installers from Hue Landscape provide customers a say in which pavers are utilized in the backyard. We have a wide variety of paver colors, sizes, styles, and textures to complement any aesthetic. Pavers are an excellent material for a variety of outdoor settings because of their adaptability in both form and function. Pavers are a low-maintenance option because they can support a lot of weight and are weatherproof.
one-stop landscape company
24/7 emergency gardening service
We provide full-service programs for year-round garden maintenance, including fertilizing, planting and more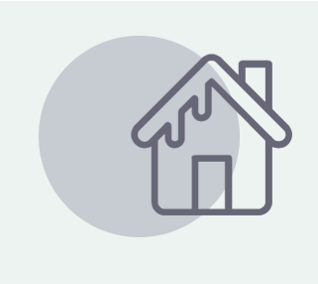 Residential Landscape Services
100% QUALITY
Specialized landscape design in residential projects to create site-specific solutions that enhance the exterior spaces of houses.
Commercial Landscape Services
100% reliable
Indoor and outdoor commercial landscape services for living wall maintenance, irrigation services, and commercial garden upkeep.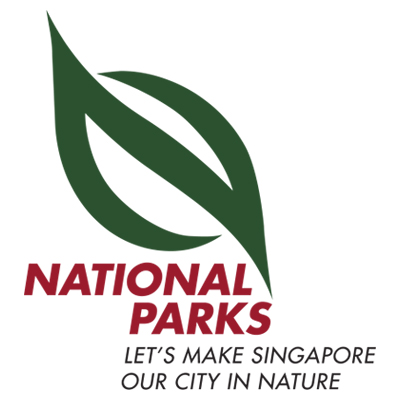 Contact Us
Our Success Cleaning Up your Garden Mess