Install the Best Garden Irrigation System for your Garden
You won't have to struggle to keep your lawn and garden alive throughout the hottest parts of Singapore's tropical weather.
We are strong proponents of garden and lawn irrigation since we are aware of the advantages they may provide. If your plants die off, it may take a long time to recover from garden and lawn maintenance. A home garden irrigation system is a terrific method to avoid that awful circumstance, which is what we're here to assist you do.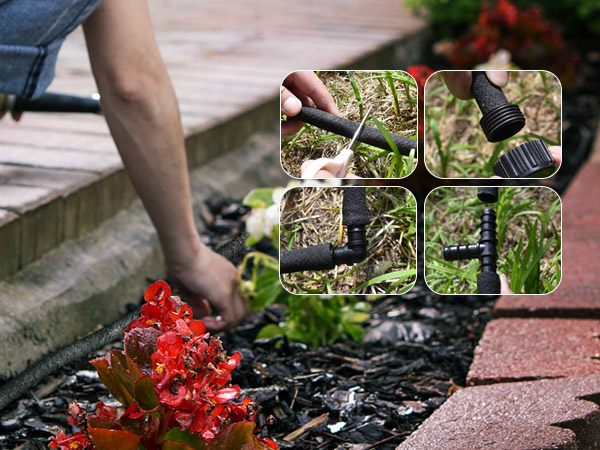 Free Consultation, Free Quote.
home garden irrigation system is a great investment
Advantages of Irrigation System
Time-saving:Watering your lawn is the last thing you want to do before or after a long day at work; however, contemporary irrigation systems can take care of this task automatically so you can cross it off your to-do list.
Water-saving: An irrigation system provides your garden or lawn with the proper amount of water at the optimum rate. Better water infiltration results from doing this, which also reduces runoff.
improved health of lawns and gardens: Consistent watering of your garden, plants, and lawn encourages continuous development, flowering, and fruit production.
We offers professional commercial garden maintenance and landscape management services to commercial and industrial properties.
Planning For An Irrigation System
There are two critical components to consider when designing an irrigation system. Amico can handle all of this for you, but it never hurts to be knowledgeable yourself.
The dimensions of your garden
It's important to consider the size of your system as well as any obstructions in your yard, such as trees, walls, outbuildings, and shrubs. This tells you how many meters your irrigation system will be.
Understand your water pressure.
The number and type of sprinklers required (pop-ups or drippers) are determined by the water pressure in your garden faucet. Knowing this will assist Amico's staff in determining the items you require to properly water your garden.
Irrigation System for Lawn
Sprinkler systems save, time, money, aid in water conservation, and help achieve a lush, green lawn.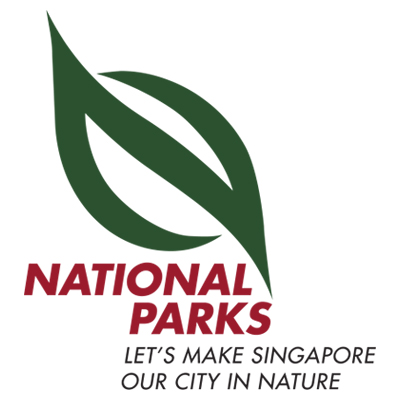 Contact Us
Our Success Cleaning Up your Garden Mess
Treat yourself and your garden to one of these low-maintenance watering options that will leave your neighbors green with envy!
We can help you save time spent watering your lawn or garden. Simply contact us today for a competitive quote, and we'll have a system in place that will keep your garden or lawn healthy in no time.
We can also assist with a variety of different products and garden maintenance services in Singapore that will help keep your garden or lawn at its best. We handle the grunt work so you can relax and enjoy a beautiful outdoor space at any time of year!