We're Singapore's Most Trusted Commercial Landscape & Maintenance Service!
As specialists in commercial gardening maintenance, lawn mowing, gutter cleaning and pruning services, we help businesses in transforming their outdoor areas.
We Truly
Customers First • Attitude • Respect • Enjoy life in the process
WHY YOU NEED AN APPEALING OUTDOOR SPACE?
Set the right tone & first impression for your clients and business associate
Create soothing atmosphere for those who visit
Provides employees with an area to relax during breaks
We offers professional commercial garden maintenance and landscape management services to commercial and industrial properties.
ONE-STOP Commercial Landscaping Service
SAME DAY LANDSCAPING SERVICE
24/7 emergency gardening service
From Weeding And Pruning To Annual Planting, We Can Help With All Your Maintenance Needs. Need Professional Landscaping Services?
Free Consultation call now: +65 8585 5454
Our professional commercial landscapers can transform any green space. We offer a wide range of commercial landscape solutions for our customers, including one off service, daily stationed gardener, weekly care as well as monthly packages.
Our maintenance services are aimed at addressing and gradually improving your outdoor space. Our comprehensive commercial landscape services include:
Commercial lawn mowing services
Flowerbed maintenance
Irrigation system
Garden pest control
Ground/ turf maintenance
Green wall
Water features
Planting works
Tree pruning/ removal
Pruning of plants and shrubs
Weed removal
Garden waste disposal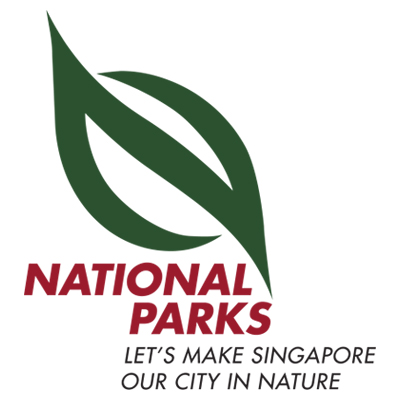 We provide clients with commercial gardening and landscaping services to keep your garden in impeccable condition.
We use only the highest quality plants and elements that add value to your garden.
Type of commercial properties we service:
Shopping centres

Schools

Office buildings

Factories

Security Estate

Industrial parks

Business parks

Private Clubs
CALL: +65 8585 5454
Quality Guaranteed - Day Scheduling - Free Consultations. Call for Free Onsite Quotation
Overgrown, out-of-control garden? Our commercial garden maintenance services will transform your garden into a space you can be proud of.
Contact Us
Our Success Cleaning Up your Garden Mess