Singapore's Best Landscape Company
Our Landscape services in Singapore are of the highest benchmark of professionalism and quality. We provide complete care solutions to handle the exact conditions of your garden and outdoor recreation areas. Our skilled landscape gardeners in Singapore are personalized to fulfill the requirements of our clients. Landscaping services depends on experience, expertise, knowledge and industry skill. At Hue Landscape, we deliver functional effective and creative outdoor spaces for your residence or workspace.
Landscaping is no easy task and needs the help of a proficient garden landscaper and a trained team. We adhere closely to Singapore regulations about the removal of protected and indigenous trees and shrubs from the property. Our work will only begin once we have the appropriate permits from the local authority that we can safely clear the unwanted greenery.
We Truly
Customers First • Attitude • Respect • Enjoy life in the process
Transparent Pricing. No Hidden Charges
Professional, Uniformed Personnel
Timely Response 
Safe, Well Maintained, Reliable Equipment
Status and Quality Reports
100% PROFESSIONAL Services We Offer
one-stop landscape company
24/7 emergency gardening service
We provide full-service programs for year-round garden maintenance, including fertilizing, planting and more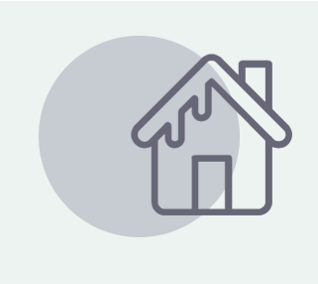 Residential Landscape Services
100% QUALITY
Specialized landscape design in residential projects to create site-specific solutions that enhance the exterior spaces of houses.
Commercial Landscape Services
100% reliable
Indoor and outdoor commercial landscape services for living wall maintenance, irrigation services, and commercial garden upkeep.
Free Consultation call now: +65 8585 5454
Lawn Mowing
Professional grass cutting services for residential, commercial and institutional properties
Gutter Cleaning
Are you tired of climbing a ladder to clean gutters? We have the best solution for you.
Green Waste Disposal
Get Your Garden Cleared Fast with Us. Eliminate diseases and insects now
Irrigation System
Be environmental conscious and start saving water for a sustainable future.
Garden Maintenance
Book our Gardening services. More time to do what you love and No more dirty hand.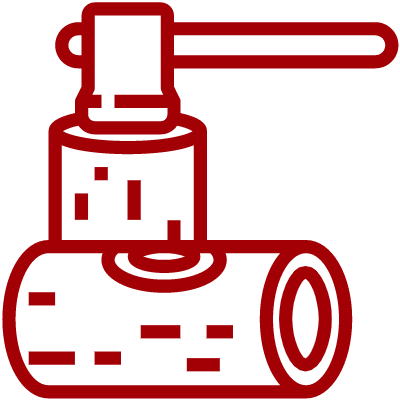 Tree Cutting
We Create Beautiful and Safe Yard. Expert Tree Care Services. Trimming, Pruning, Removal.
Other gREAT Services We Offer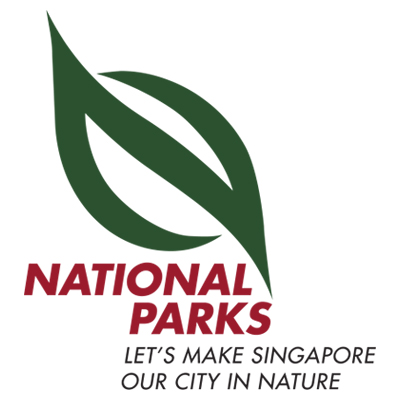 Landscape Design and Maintenance
With our vast experience in managing, maintaining and developing gardens, we furnish customers seeking garden advice, with well-rounded plans for creating beautifully landscaped spaces. All our landscape and gardening services are provided by our in-house specialist team in the industry. We work closely with our customers to recreate and realized their ideas for an aesthetic and functional space.
Whether you're after a mini planter container or a full garden makeover. Our landscape contractors are always ready to give you honest and broad-minded suggestions. Our team is committed to ensuring all our clients are completely satisfied with our service.
Contact Us
Our Success Cleaning Up your Garden Mess